Can you believe that August is over?! This summer flew by for us, and we're already gearing up for Fall.
Last week I pulled out all of my Fall decorations and started decorating our house. I hate being sad that summer is leaving, so instead I like to get excited about something else. Fall just happens to be my something else... because if you can't beat them, join them, right?!
Today I thought I'd share some of my favorite Fall things
Nothing says Fall, like a hot bowl of chili and some football on the TV.
Chili is a Fall, Winter and Spring staple around our house. I'll be sharing my simple recipe with you all soon. When I'm in the kitchen I tend to just mix and add until it's just how I want it, but I've had people asking for this recipe often enough, that I figured it was time to write it out.
Speaking of recipes, I picked up this new cookbook the other day at the grocery store and I'm excited to sit down and look through it. With all of the kids sporting events, I often find that I have extra time on my hands while I wait, so it's nice to have something to browse through while I'm sitting around.
We pretty much eat gluten free, since one of my kids has to. I like finding recipes that I can slightly alter to fit our family, so we can still eat the things that we like. Plus if you are anything like me, you get tired of making what seems to be the same 10 things over and over again. A new cookbook is a fun way to get some motivation and hopefully a few new ideas.
Another thing I love about Fall, is the change in wardrobe. I should start by saying that I think I would be a very happy girl if I could wear shorts and flip flops year round... but, it is nice to eventually put some of the clothes I've been wearing all summer away and pull out pieces that I haven't worn in a while. A couple of new scarves and you feel like you have a whole new wardrobe. Isn't this scarf cute?!
You all know I love to read!
Well, Fall evenings are the perfect time to cuddle up and grab a good book. Here are a couple of books that I've been wanting to read.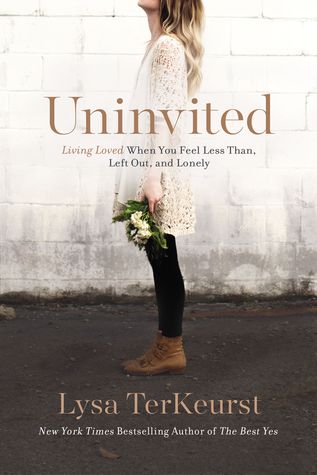 Have you read either of these? Also, I'm needing a few book recommendations. If you've read anything good lately, please share!
What's your favorite thing about Fall?
XO,